FLOORING STORAGE UK
THE ULTIMATE IN FLOORING CONTRACTOR SUPPORT
Flooring Storage UK Ltd offers the perfect logistics solution to the flooring trade.  Run by flooring specialists for flooring specialists and conveniently located close to Junction 23 of the M25, Flooring Storage UK offer Storage Services for all types of flooring alongside a competitively priced Trade Counter.
Whether you are a carpet & flooring retailer, a contractor or a fitter we have tailor made solutions to help you manage your business efficiently and cost effectively.
Say goodbye to:
untidy shops and cluttered garages
meeting and taking in deliveries
cutting outside in all weather
storing underlay and accessories in your home
early morning starts to organise your fitters
back strains and
moody delivery drivers.
Say hello to everything you need in one convenient location, allowing you to:
be more organised and professional
always have what you need for any job
have properly organised and labelled stock
ensure fitters arrive on site on time
receive email notification as soon as your delivery arrives
save at least eight hours per week to concentrate on growing your business
have access to helpful and professional advice.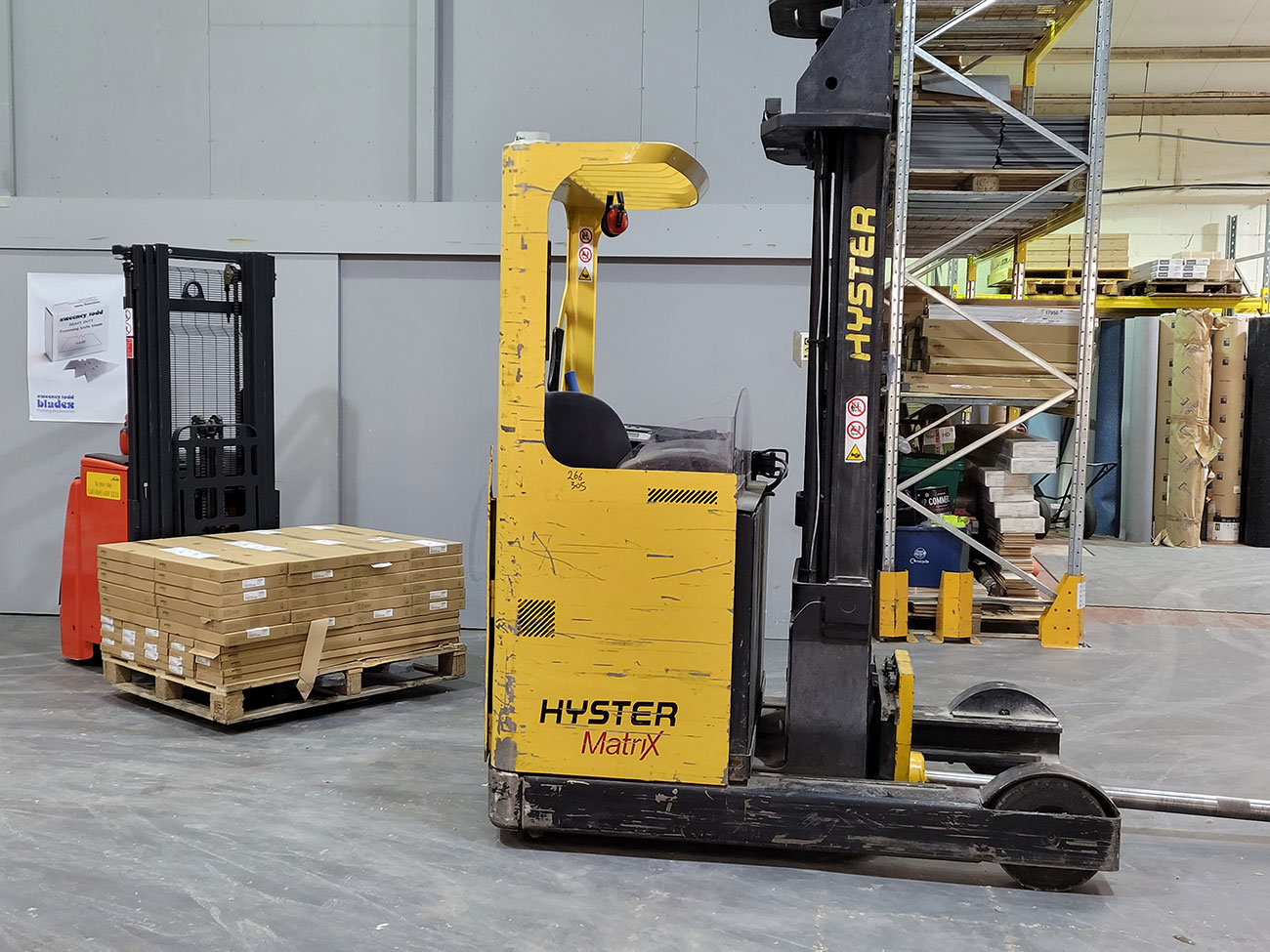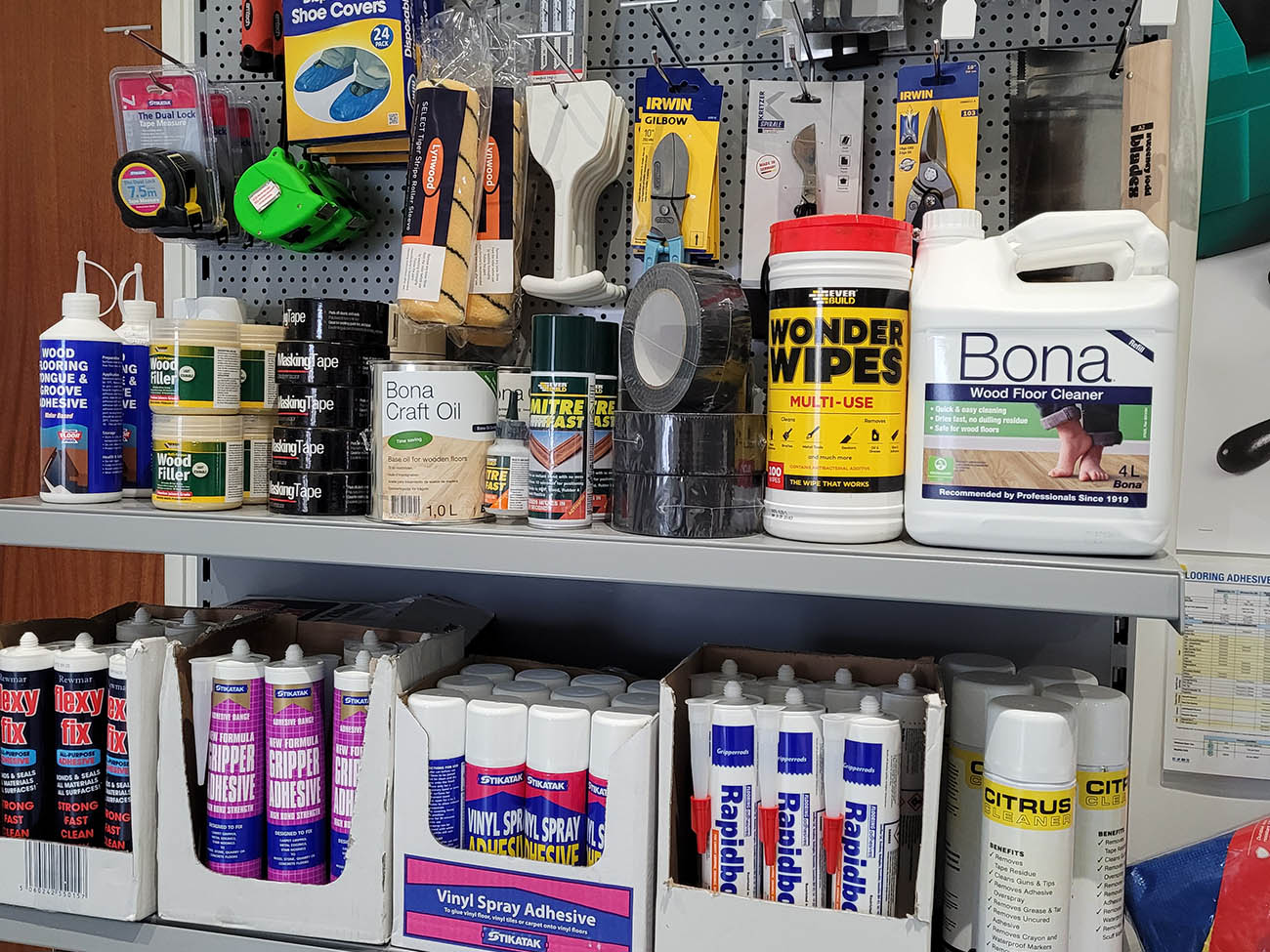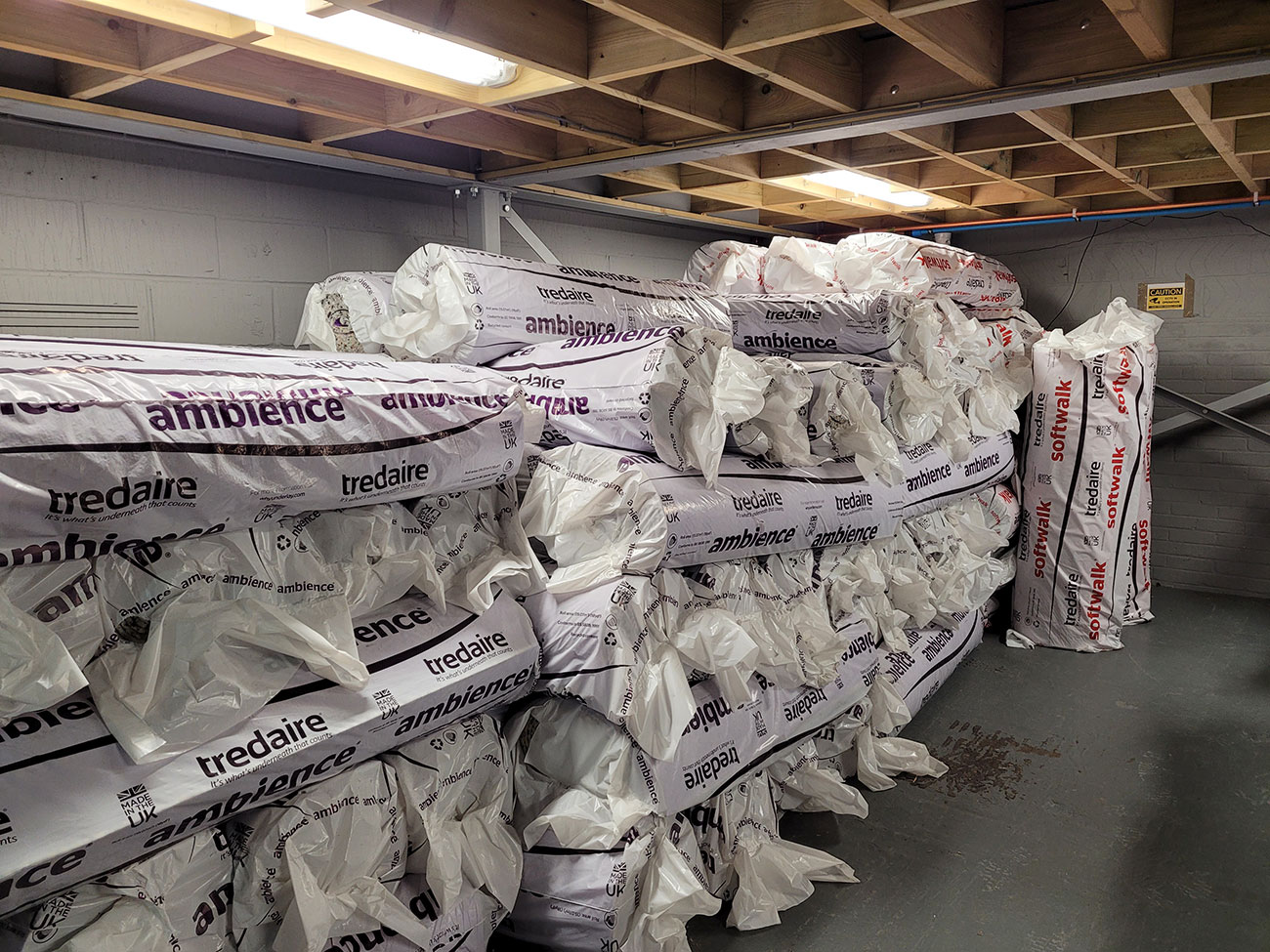 Most of my work is for commercial projects in London. Organising deliveries and handling large amounts of carpet and flooring materials whilst working from home was a nightmare. It usually meant the boring stuff like accounts and admin would pile up until I was forced to deal with it. Since using Flooring Storage UK I have been able to take on more fitters, spend more time on my admin work and complete tenders on time during the week, freeing up my weekends to spend with my family.